Benny has always been the mouth of the rise, with pure and lovely image by the majority of young girls of all ages, with the essence of cartoon popular elements as the leading simple fashion as a leader, advocate a happy, sweet and sensual life.
Our designers infiltrated Benny's image into real life: the cartoon bunny was printed on bags, wallets, cosmetic bags, trolley cases, clothing, shoes and hats, eyeglasses, and many more. Marketing all over the country, for the young family of girls brought joy and fulfill their desire to dress beautifully.
Benny's future direction is to build girls live museum, so that girls want to have a beautiful dress in the Beni living museum can find, let Benny moment with you!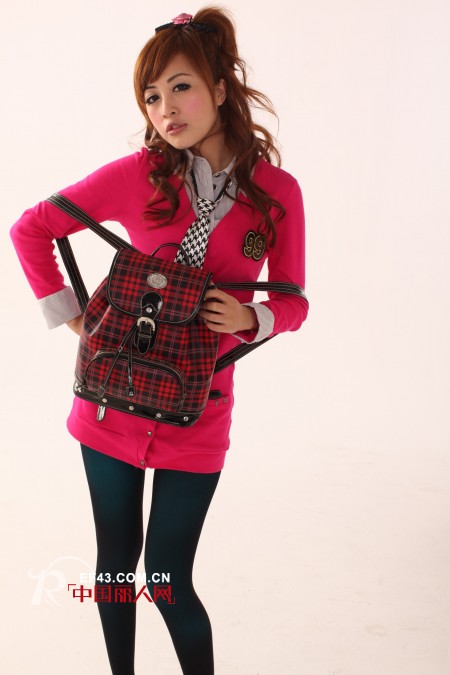 Marketing mode (fast, stylish, variety of small amount)
1, first-class image, second-rate products, third-rate prices
Beni brand always adhere to the "first-class image, second-rate products, third-rate prices," the core values ​​of "let the target consumer experience to quickly create popular joy, the international high-end fashion items for the benefit of the general public," the corporate mission so that the target consumer In the first-class image shop with the general price to buy international high-end fashion products, to bring consumers a joy and satisfaction.
2, fast, stylish
Beneteau brand has always been "fast, fashion" as a guide to "fashion, fashion" as the core, and focus on synchronization around this core quickly grasp the popular, and emphasizes the rapid design, rapid production, fast shipping, rapid update, with the most Fast speed to meet the needs of the market, and ensure synchronization with the popular, continuous development of new styles, new categories;
3, a variety of small amount
For the majority of the apparel industry to take the status of the order system, Beni launched a new "first batch of goods, with free orders" policy, franchisees will minimize the inventory risk
At the same time, fast, small amount, variety of guarantee and popular synchronization, continuous development of new styles, new categories; the use of rapid introduction of new products to reduce inventory risk and discount promotional costs, and fundamentally solve the inventory risk.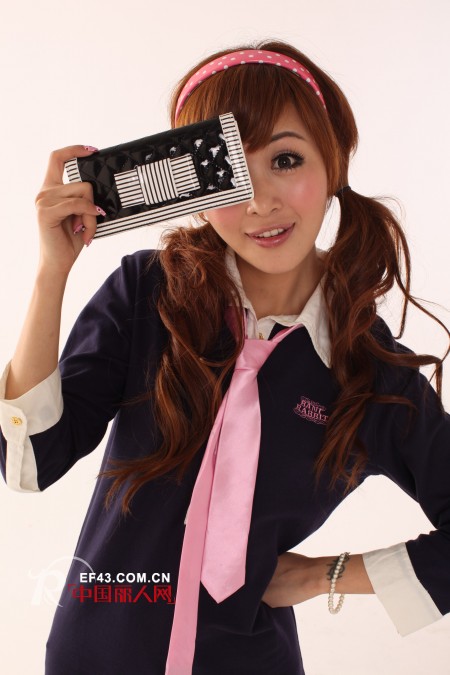 Enterprise system structure model (organizational structure verticalization, flat)
Guided by the principle of "building an efficient industrial chain", the Company constantly optimizes the organizational structure so that the organizational structure of the enterprise will be verticalized, flattened and management efficiency will be improved. At the same time, the information will be delivered faster and more completely and better in the company's "fast, Accurate, relentless "marketing model.
Fur Jacket,Ladies Fur Garment,Rex Rabbit Fur Jacket,Fur Coat
Fenghua Jade Motor Co., Ltd. , http://www.nbbridemaiddress.com